My most recent thought
You probably won't hit the target today, but you definitely will be closer if you're still shooting by tomorrow.

No growth without consistency.
Pelumi's infectious passion and genuine care make him an exceptional entrepreneur and an incredible friend.
Pelumi's unwavering commitment to helping people grow is awe-inspiring. He has a remarkable ability to see the potential in others.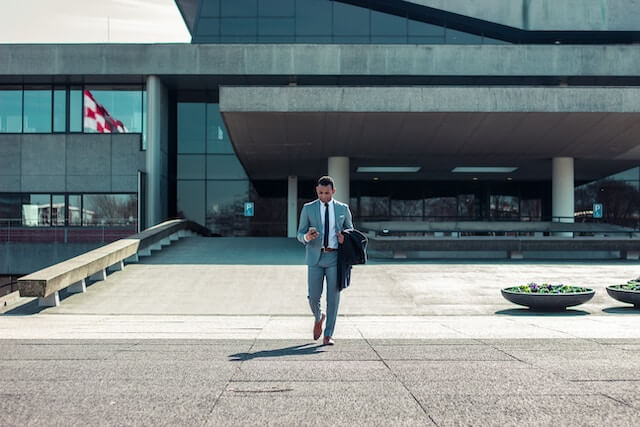 Introduction: As the founder of Solid Fiction, a groundbreaking web/mobile app that grants businesses access to a full digital team…
July 21, 2023
Adeoro Pelumi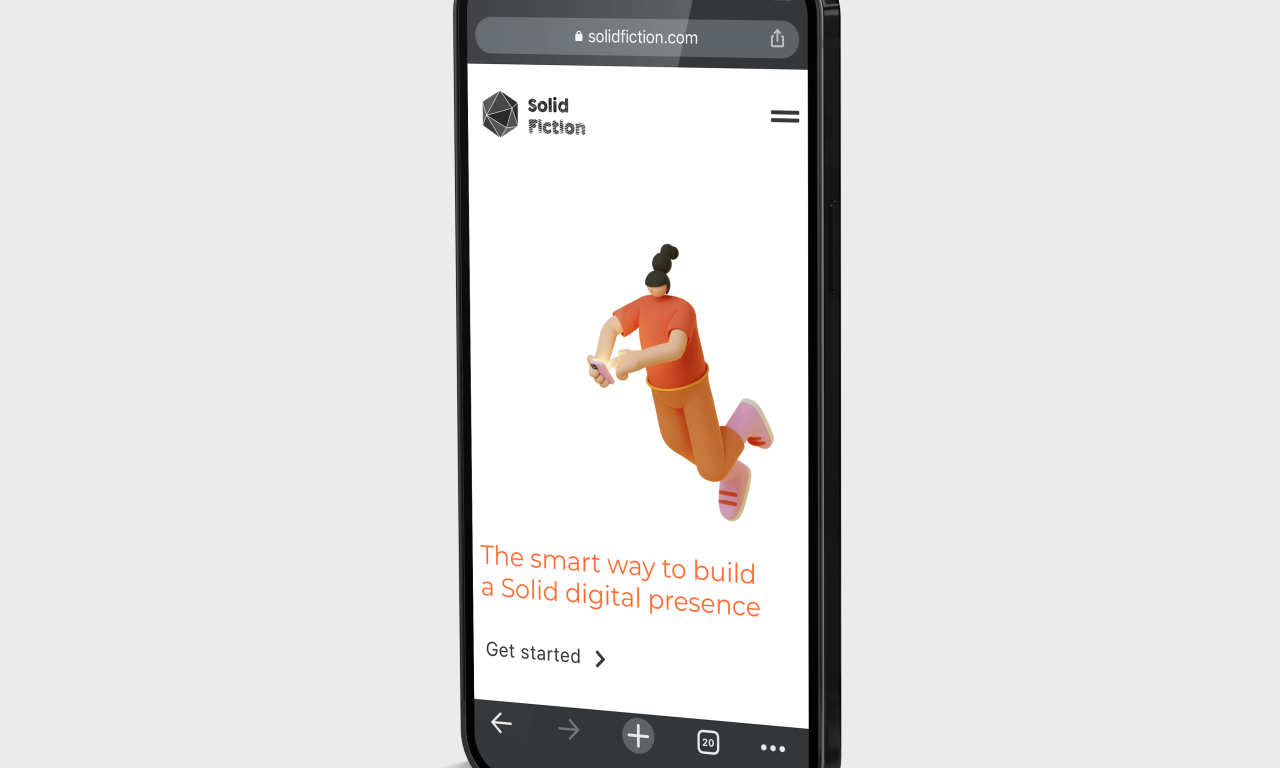 Introduction: In the dynamic landscape of the digital age, job opportunities are evolving, and technology has become a catalyst for…
April 25, 2023
Adeoro Pelumi